Today, our dairy cultures can be found in everything from traditional yogurt to industrial cheese.

Suggesting a dairy functional system that entails all the consumer preferences is our main goal.

Our baking enzymes can help improve flour performance and dough stability throughout the process, leading to fewer products discarded.

Soy protein is one of the most versatile and valuable plant-based ingredients in our portfolio.

This glucose syrup is a highly refined and concentrated solution of dextrose, maltose and higher saccharides.

Maltodextrin is a white powder that is relatively tasteless and dissolves in water.

Each year, hundreds of clients across the country, from many types of industries, rely on the expertise of Trading in foods ingredients and industrial chemicals. Utilizing our vast network, technical know-how of products, business development strategies, customer orientation, as well as state-of-the-art branches and warehouse, we serve the leading manufacturing corporates with end to end marketing solutions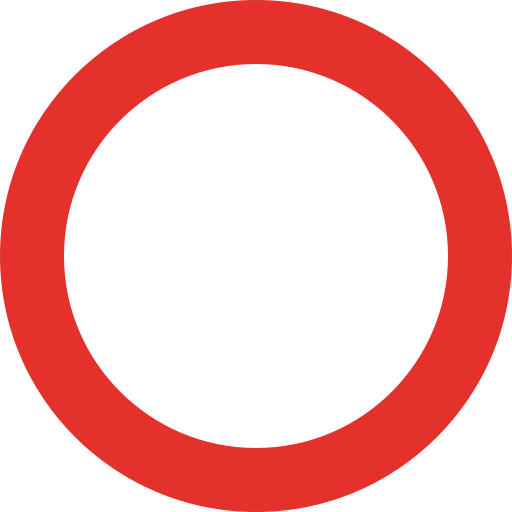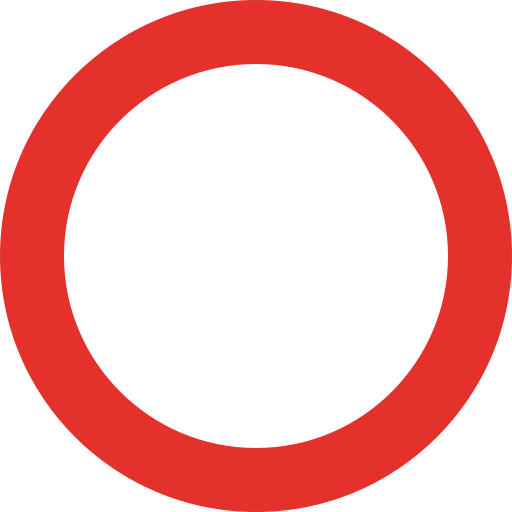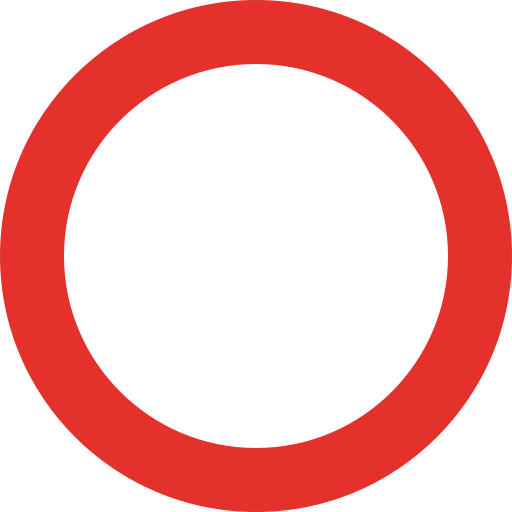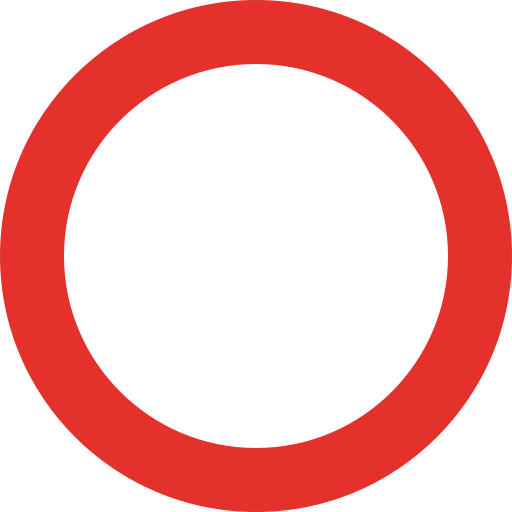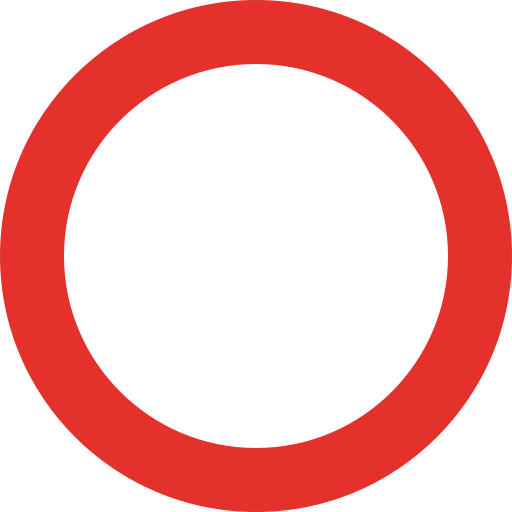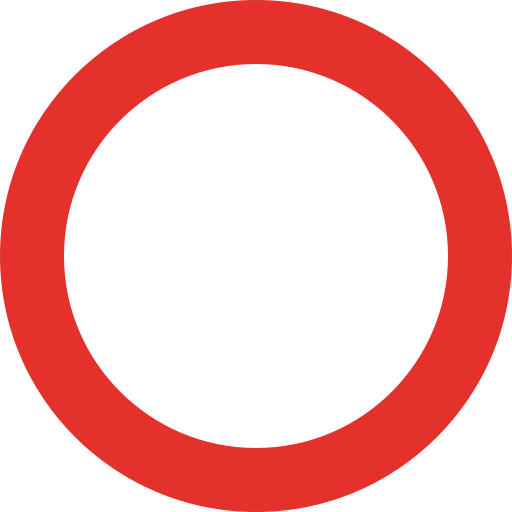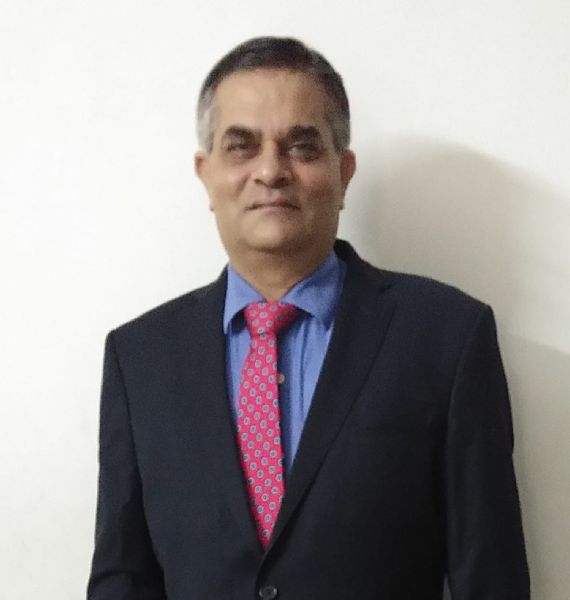 First and Foremost, I thank you for visiting our website.
On behalf of the Acid India Group, I deem it to be a matter of immense pleasure and privilege to talk to you through this portal of Acid India Family. No wonder, I feel so glad and fulfilling to realize the fact that our company is able to be a part of millions of lives in India through our food related products in their everyday use.
Take a glance of some trending news in the Food and Industrial sector that is continuing to cause a resonating impact in the lengths and breadths of the economy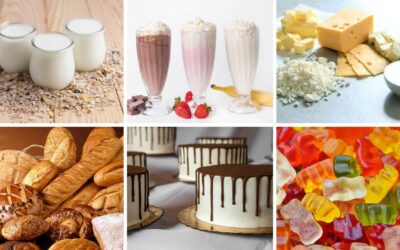 The foodies and leaders in the food industry have released their predictions on the food trends of 2022. Often, these food and flavor...
The last 5 decades had certainly not been a bed of roses for us, however we have steadfastly converted many opportunities that came our way into honors and achievements. Here is a recapitulation of the various awards and accolades won from our principals, customers and associations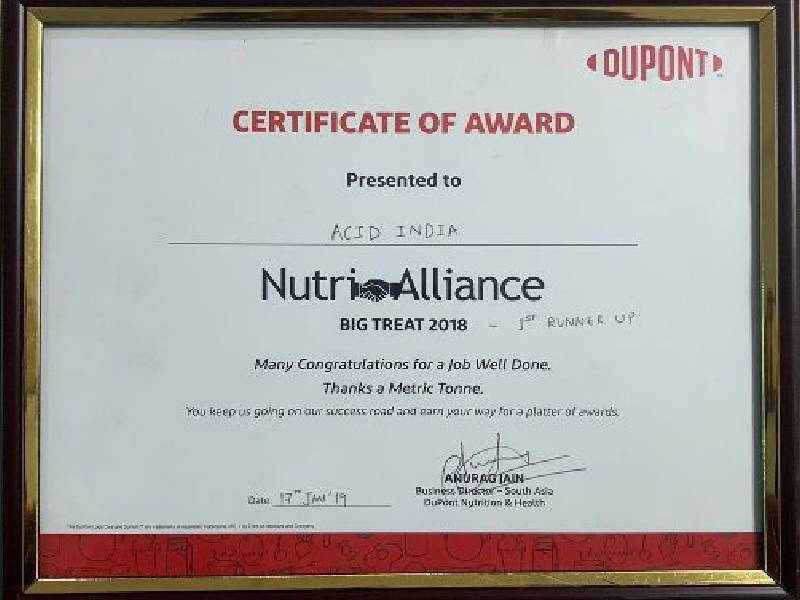 1st Runner Up Award
1st Runner Up Award presented to Acid India Groupin the "Nutri Alliance Big Treat 2018" event conducted by DuPont Nutrition & Health, India for job well done during the year 2018-2019.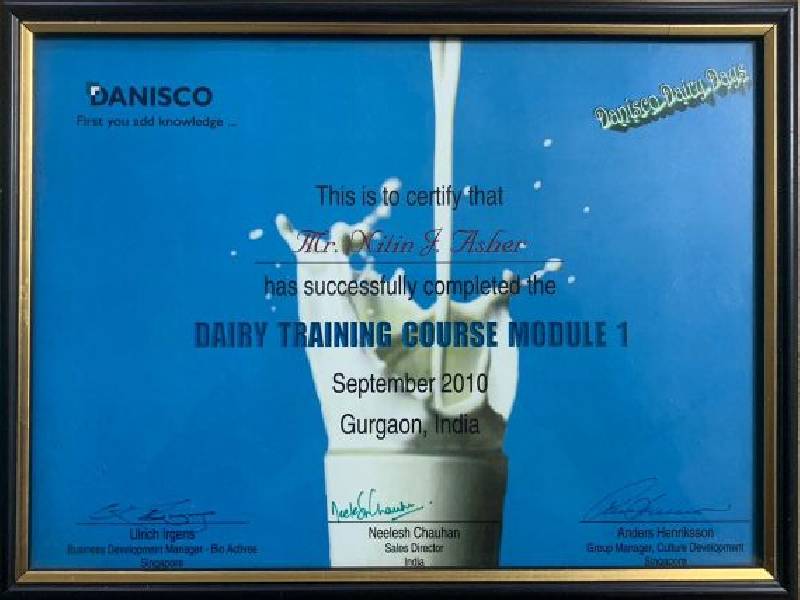 Certificate of Appreciation
Certificate of Appreciation to Mr. Nitin. J. Asher, Chairman, Acid India Group for successfully completing the first module of "Dairy Training Course" organized by Danisco, Gurgaon, India in September 2010.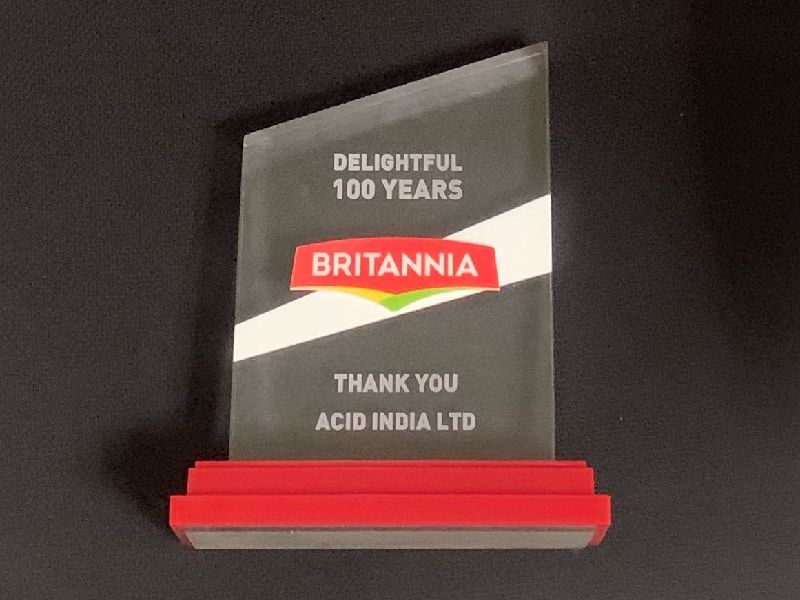 Gratitude Award
Recipient of the Gratitude Award from Britannia Industries in the year 2018 for partnering and contributing to their "Delightful completion of 100 years" in the industry.
The Eminent Brands,
which we represent….
Our Turnover (FY: 2021 – 2022)