News & Events

Stay in touch as there's more on the way. Here, We'll make sure to keep you informed of all the operations that we'll get on with including latest news, programs, company information and upcoming events that will help you reflect and grow in your business functions.
No Results Found
The page you requested could not be found. Try refining your search, or use the navigation above to locate the post.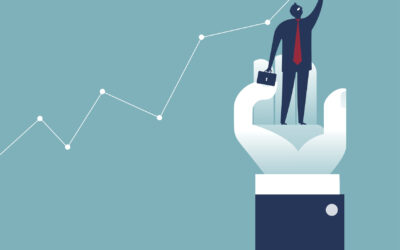 Hello Folks ! Glad to share with you all that, amidst a spectrum of challenges popping in, we have successfully expanded our business operations to Rajasthan and Madhya Pradesh. Our growth in talent diversity and strength is mirrored in our endeavor to bring our...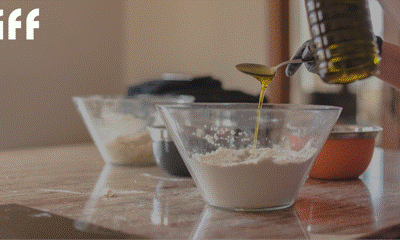 Hello Everyone, Greetings ! Bringing to you "A Curtain Raiser" from Acid India Group. We are delighted to announce that, Our Prestigious Principal "International Flavors & Fragrances (IFF)" have launched an exciting product range on 25.04.2022 called "BUSH MAGIC...
Take a glance of some trending news in the Food and Industrial sector that is continuing to cause a resonating impact in the lengths and breadths of the economy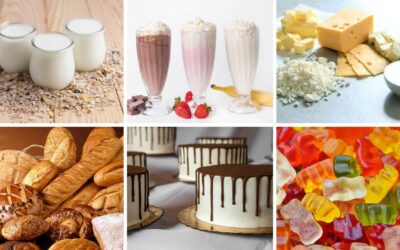 The foodies and leaders in the food industry have released their predictions on the food trends of 2022. Often, these food and flavor...